Our Services
Unlike the majority of IT companies, we not only offer a full range of IT Support services, but we also have a dedicated team for the creation of bespoke software along with web development and design.
This means that your entire technology needs could be met by us.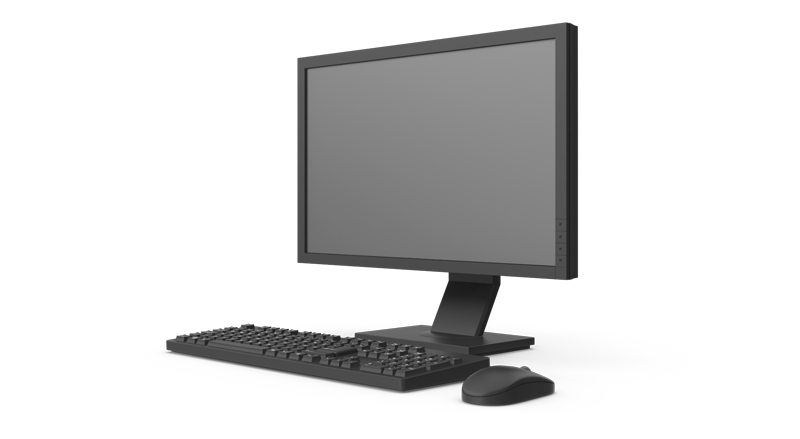 Service benefits
Ransomware
Brand Awareness
Performance
Growth
Security
Flexibility
Get in touch
Achieve your business objectives; become the best you can be.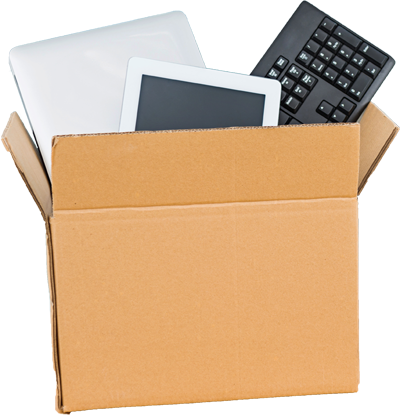 Relocating or expanding
Undoubtedly it can be exciting when your business expands, but it can also be stressful, especially when relocating to new premises. We can install your hardware at your new location and ensure all your IT equipment and services are back up and running.